Our Mission
Our mission is to support people who have overcome a physical, mental, or social challenge to succeed in the pursuit of athletics (particularly swimming); community, country and/or or charitable service; or training/education. Our foundation is dedicated to recognizing the accomplishments of individuals and help them continue to pursue their dreams, contributing to their community and society in a meaningful way.
Who Inspired Us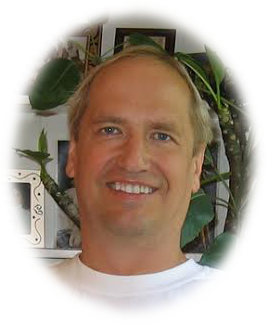 Bob (Robert J.) Astheimer (1954-2020)
inspired us though his perseverance in the face of the debilitating symptoms of a stroke at age 49 and a rare blood disorder (polycythemia vera) for the following 15 years.
Bob was a strong and passionate swimmer. He swam competitively indoors from the time he was a young boy through high school and college. After completing graduate school, Bob began swimming in open water events.  He began in 1990 with the 4.4-mile Great Chesapeake Bay Swim (GCBS).  Soon after, Bob added the 7.5-mile Potomac River Swim to his open water swimming. From 1990 to 2003 Bob received numerous awards for his finish times in these swims.  In 2003, he not only finished first in the Potomac River Swim, but set a record for the swim that has yet to be broken.  Bob's open water swimming career nearly ended in August of 2003 when he suffered a stroke that resulted in paralysis on his right side.  However, as soon as he was able to get in the pool, Bob trained for and completed the June 2004 GCBS.  Bob continued to participate in the GCBS until 2019.  Bob also contributed his time and expertise to the open-water swimming community as statistician for the GCBS.  Since 1986, over 7500 swimmers have participated in the swim.  Bob's analysis of the swim data has allowed organizers to recognize swimmers who completed the swim from 10 to 35 times.  Bob was an inspiration to thousands of swimmers, swim event organizers and sponsors over the course of his 30-year engagement with the GCBS.
Organizations We Love
Through his participation in the Great Chesapeake Bay Swim, Bob learned about the environmental aspects of the Chesapeake Bay and the disabilities that drive the March of Dimes charity. Through his participation in the Potomac River Swim for the Environment, he learned about the many charities that protect the rivers in Washington DC, Maryland, Virginia, and West Virginia. After his stroke in 2003 and subsequent diagnosis, he learned about the MPN Research Foundation, which supports research on polycythemia vera and other myeloproliferative neoplasms (MPNs), which are a closely related group of progressive blood cancers. To learn more about these organizations, see the links below.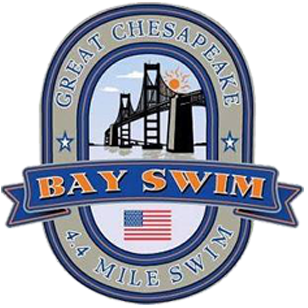 The Great Chesapeake Bay Swim is one of America's premier open water swim challenges. It is held on the second Sunday of June and consists of a 4.4 mile swim across Maryland's Chesapeake Bay. This charitable fundraiser benefits the March of Dimes, Chesapeake Bay Trust, and the United States Coast Guard.
The race starts from the shores of Sandy Point State Park, which is about 5 miles northeast of Annapolis. The course extends eastward between the two spans of the William Preston Lane, Jr., Memorial Bridge (U.S. Highway 50) and finishes at a small sandy beach on Kent Island immediately south of the Bridge eastern-shore.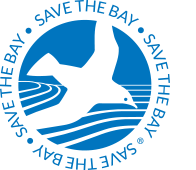 Founded in 1967, the Chesapeake Bay Foundation (CBF) is the largest independent conservation organization dedicated solely to saving the Bay.
Serving as a watchdog, they fight for effective, science-based solutions to the pollution degrading the Chesapeake Bay and its rivers and streams. Their motto, "Save the Bay," is a regional rallying cry for pollution reduction throughout the Chesapeake's six-state, 64,000-square-mile watershed, which is home to more than 18 million people and 3,000 species of plants and animals.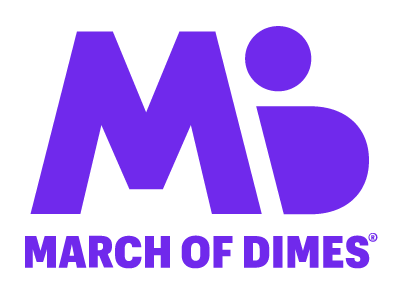 Our mission is to lead the fight for the health of all moms and babies. Our goals are to end the preventable maternal health risks and deaths, end preventable preterm birth and infant death, and close the health equity gap.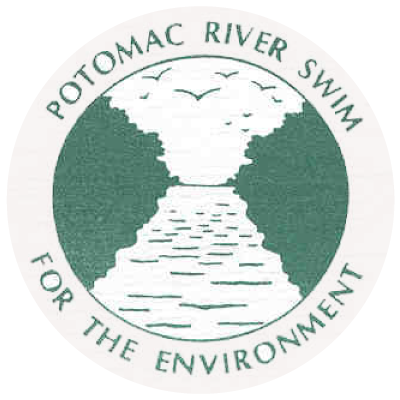 This 7.5 mile swim across the Potomac River is held annually to raise consciousness and money for river restoration projects. The annual Potomac River Swim for the Environment is growing in popularity as a distance swim event.
The event takes swimmers from Hull Neck, Virginia, across the river to Point Lookout State Park in Maryland, and provides a challenging distance swim for the participants while raising environmental awareness about the river and funds for Potomac environmental groups.

Helping people with an MPN live a better quality of life as we work toward answers to prevention, progression and a cure for polycythemia vera (PV), essential thrombocythemia (ET), and myelofibrosis (MF) – blood cancers collectively known as myeloproliferative neoplasms.